Welcome to Paradise Flooring, Edmonton and area's most reliable source for exceptional flooring solutions, trusted brand names and top-quality installations.  Boasting three generations of experience and expertise in the flooring industry, we strive to treat your family like part of our family.  Our extensive knowledge, attention to detail and friendly, professional attitude means you can feel comfortable knowing that you've made the right choice for all your flooring needs. We are committed to providing our customers with unmatched service and high-quality product selection at competitive prices.
Visit us at our new location 4463 - 99 Street. See 'About Us' for new hours ----- Visit us at our new location 4463 - 99 Street. See 'Contact' for new hours ----- Visit us at our new location 4463 - 99 Street. See 'Contact for new hours ----- Visit us at our new location 4463 - 99 Street. See 'Contact' for new hours
Our relationships set
us apart from the rest
Building strong relationships with valued employees, long-time suppliers, and loyal customers is very important to us. We believe strong relationships enables a company to build a reputation for quality, reliability, and customer satisfaction. 
We carry the highest quality products of brand names you know and trust
Be inspired by the fresh looks from our in-house design team
We encourage you to come in and meet with one of our top design experts who will guide you through our personal, customized selection process. Tailored to your unique taste and style while carefully balancing aesthetics and beauty with timeline and budget considerations, we strive to ensure your project will be smooth sailing while being transformed into your own personal slice of paradise.  
Not sure where to start?  We offer first class renovation and new construction at-home design consultation services provided by a locally renowned interior decorator.   
Refined and curated selection
Carpet
Transform your space with high-quality carpets designed to suit any style and budget.
Tile
Get a classic look with stylish and durable ceramic tile flooring options.
Hardwood
Elevate your space with premium hardwood flooring that adds value and timeless beauty.
Vinyl
Experience the ultimate in versatility and practicality with vinyl flooring that's as beautiful as it is functional.
Choose a flooring that defines who you are.
Paradise Flooring expert staff are trained to match the perfect product for your style and needs.  We identify the key elements to help you choose the best product.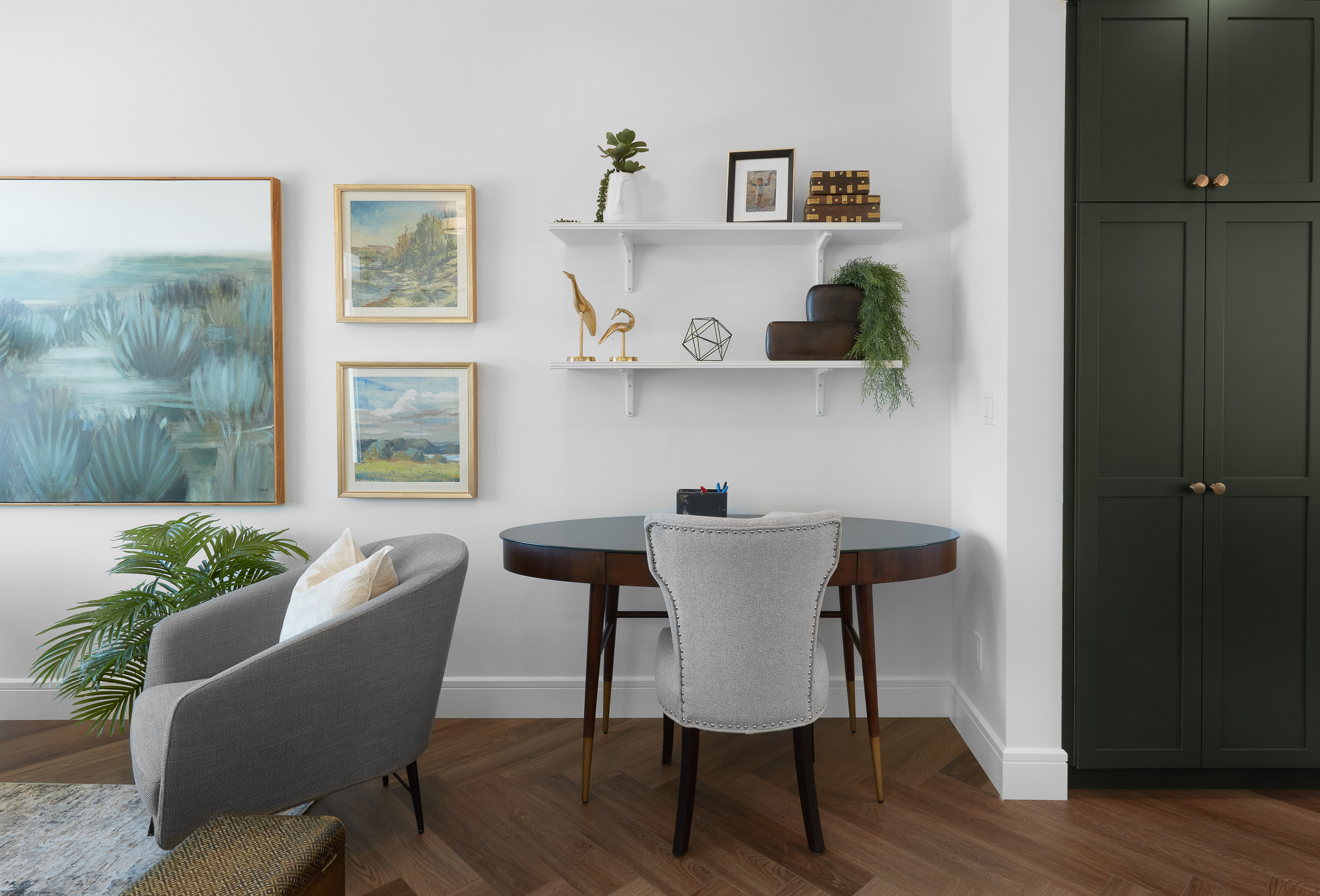 Expertise. Quality. Service.
Partnerships with local builders
For 40+ years Paradise Flooring has been a strong go-to provider for several of Edmonton's most successful and trusted new home builders.  Our pride in product selection and on time/every time attitude combined with first class installations and post occupancy service delivery has set us apart as one of the most highly regarded vendor partners in the local housing industry. 
Cantiro Homes
Learn more about our partner Cantiro Homes
Brookfield Residential
Peruse through our partnership project with Brookfield
Western Living Homes
Trusted partner Western Living Homes
What our clients and partners have to say
I have dealt with Paradise Carpets for 17years, personally and professionally. They strive for excellence in every aspect of their business. Being a family owned and operated company, they treat all their customers with respect and integrity. They have been in business for 40 years and are well respected in the industry. It is always a pleasure doing business at Paradise Carpets.
Curtis Bostrom
Met with Angela and she patiently guided us through the entire selection. They have a huge inventory of colors and products. Lovely experience...
Sonal Kang
Just had the entire main level of my house redone and couldn't be happier!! Their team worked very hard and were a pleasure to deal with. Project completed earlier than anticipated and minimal down time. Extremely happy with the final outcome and the product. Would highly recommend their services!!
Eric Wagers
Installed our basement carpet and the team at Paradise was amazing. The product is excellent quality and everyone there is very friendly and knowledgeable. I would highly recommend for any of your flooring or other needs!!
Brandon Regnier
We got our vinyl plank flooring through Paradise and had a fantastic experience! Staff were knowledgeable and responsive. They were patient as we took our time to decide which flooring was right for us! Communication was timely as was the delivery or the product. I would definitely recommend working with this team!
Kelli Nelson
The team at Paradise are true pros and helped make our home our dream home! Angela guided our vision as we planned our bathroom and kitchen remodels and flooring renos, helping us find the right selections and make decisions. Lyle and Ivory did an absolutely top-notch job with all the intricate tile work on our kitchen backsplash feature, floors, and bathrooms, and the team working on our laminate vinyl plank flooring and carpet took care of every detail. We recommend to anyone who asks!
Kasandra Staniscia
I have dealt with Paradise Carpets/Flooring for many years and would rate them a 5/5 every time. A local family-owned business that is very professional from sales to install. Absolutely no runaround around pricing or install dates for their product. Top notch all around!
Glen Anderson
Let's get together and find the best flooring for your home.
Contact us today to schedule a consultation with one of our flooring experts and discover the endless possibilities for your space.